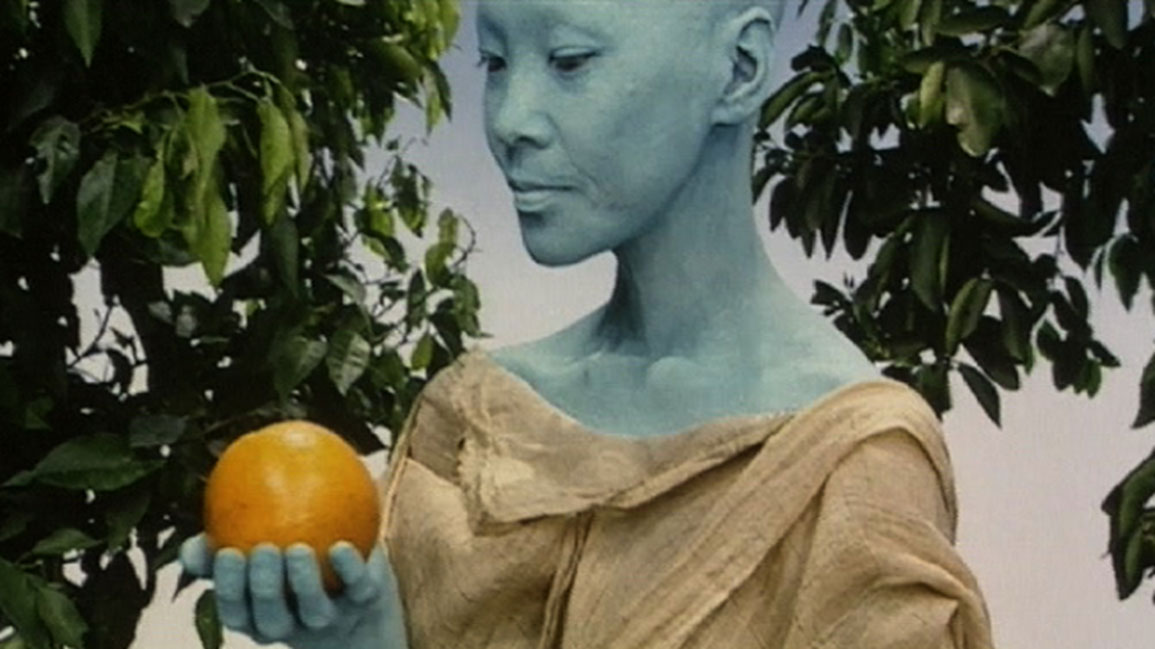 Vera
By Fransisco ATHIE (90' –  Mexico) Image Ramon SUAREZ
A coproduction 8 et Plus Productions (France) / Arroba Films (Mexico) / Chadwick Films – (Germany).
Developed at the Sundance Institute Screenwriters Lab, then shot in studios in Mexico and the spectacular caverns of Yucatan.
3 Ariel (Mexican Oscars) : best music, best make-up, best special effects.
KGB versus CIA, here is another double act that orchestrated the history of the Cold War and that of Cuba.
Some biographies cover his life but no film has done that to date.
"Vera" is conceived as a road movie for the soul and blends elements of pre-Hispanic Mexican culture with the possibilities offered by the use of digital technologies. After an accident in a silver mine, Juan, an old man ancestor of the Maya, struggles to save his soul from his dying body. He meets Vera, a Mayan fairy, who guides him in his initiatory journey.