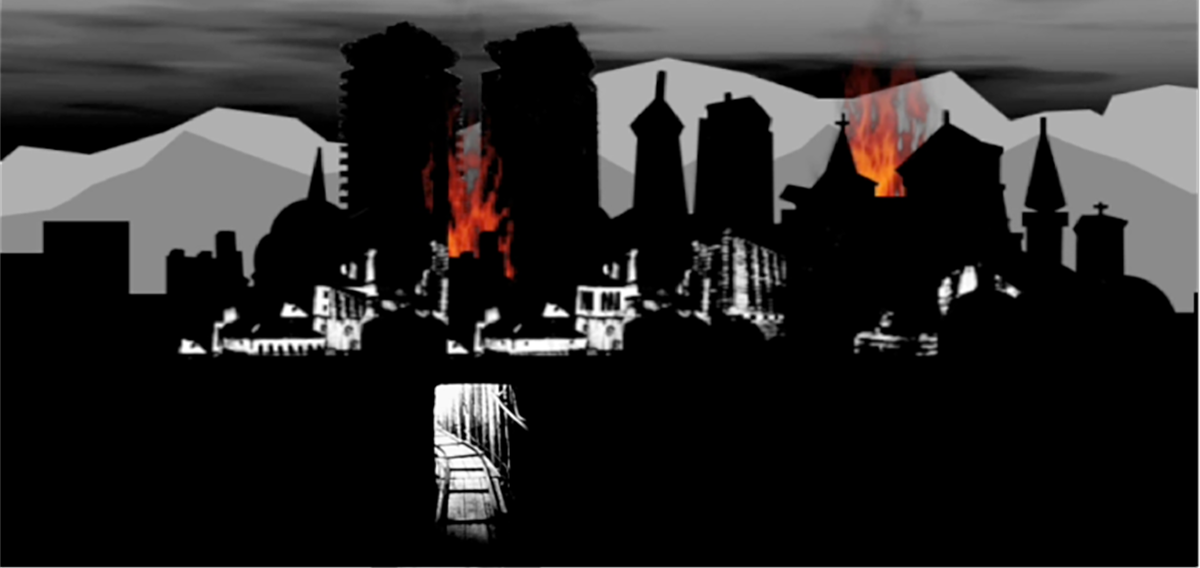 The tunnel, secret of the siege of Sarajevo
by Nedim Longarevic – (52′ – 2009 / 2010 – Bosnia). A production of 8 et Plus Productions, with Public Senat, RTBF, France 3 IDF, Bosnian TV.
This film presents an unpublished episode of the siege of Sarajevo. In the greatest secrecy, 200 men, during 5 months, dug under the airport, with the little means they had, a narrow tunnel allowing to link the city and the free territory of Bosnia.
Thanks to this tunnel, Sarajevo survived the longest siege in modern history (1992-1995). This story, unknown and "hidden" for political reasons, can finally be told.
"The duration of the siege of Sarajevo without air supply was longer than the siege of Berlin".
General Hervé Gobillard, commander of the Sarajevo sector.